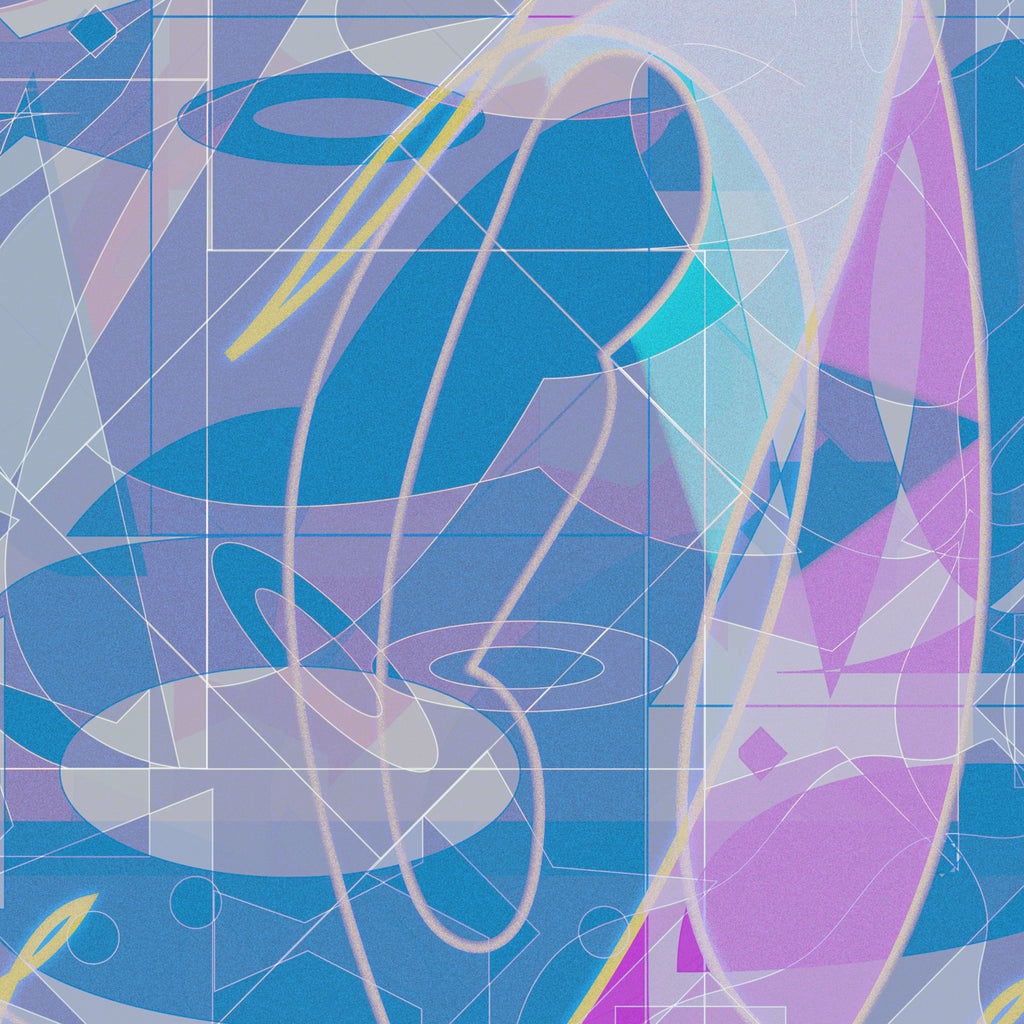 Emissive's City Of Rooms invites an abstract style of listening in which any given sound links to various moments throughout the album. Originally a digital-only release, this album carries the Toronto electronic music artist's body of work into a temporal loop of sorts, uniting a bond with Wave Science, his June 2021 EP on Pacific Rhythm.
The EP flows like scenery on a long train ride. Track lights pass with a rhythmic certainty as foreground and background twist around each other. Listeners will be transported through a geography of sounds that function as independent parts of a whole. Triangulations occur as elements fall into different forms of relief against each other.
LP purchase includes WAV album download. Multiple item orders that contain this pre-order will not ship until this title is in stock. If you would like to receive in-stock titles sooner please place a separate order for those items.