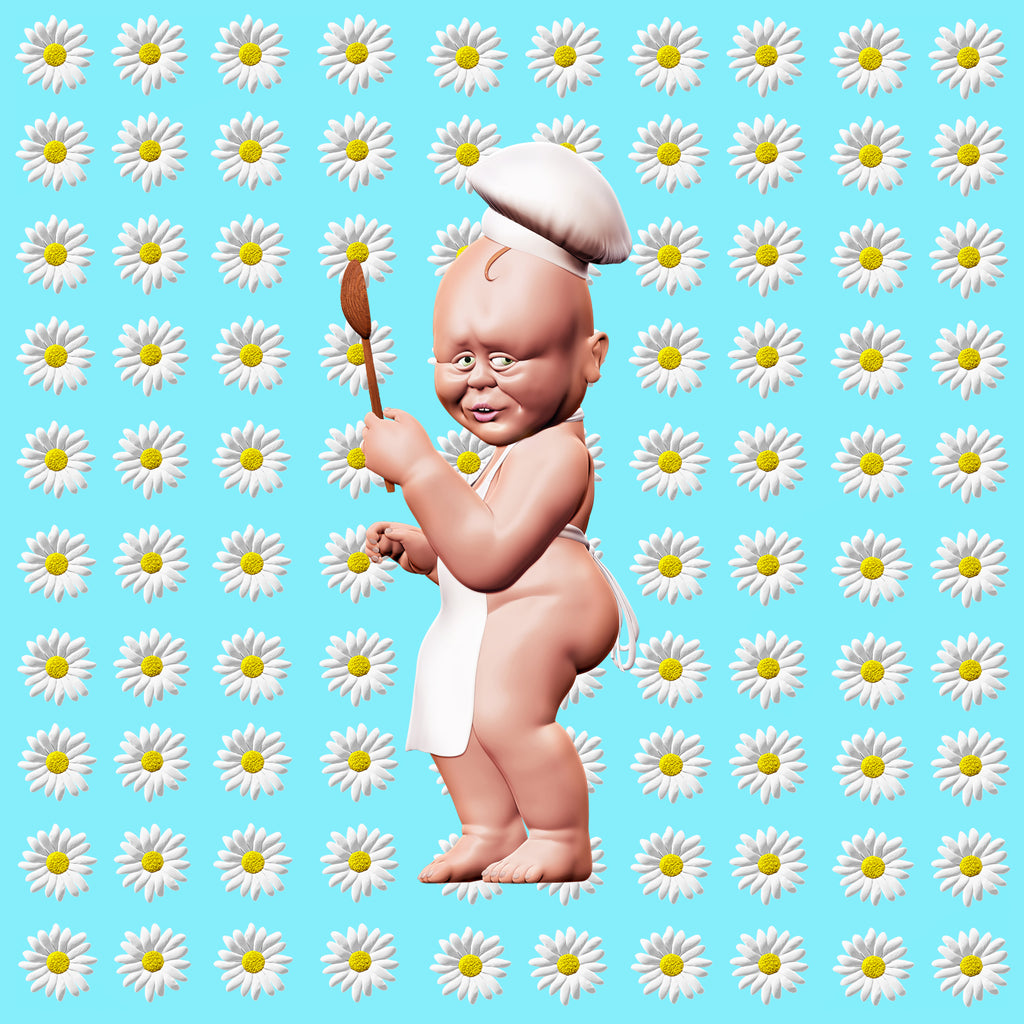 Fresh Pepper
Fresh Pepper
Toronto outfit Fresh Pepper, led by longtime friends Andre Ethier and Joseph Shabason (along with musicians Robin Dann,  Felicity Williams, Thom Gill & Bram Gielen,) playfully recounts their culinary past lives  across eight jazzy and benevolent tracks that exude their authors' sheer enjoyment of the creation process. 
From the very beginning moments of Fresh Pepper, Shabason and Ethier guide their companions (a sort of supergroup of Toronto musicians from acts like Bernice, Beverly Glenn Copeland, and even Destroyer's Dan Bejar himself) with breathy, hushed tones via saxophone and vocals respectively, casually traversing their own annexed corridor between smooth jazz, exploratory avant-indie, and subverted adult-contemporary.
This project is funded in part by FACTOR, the Government of Canada and Canada's private radio broadcasters. Ce projet est financé en partie par FACTOR, le gouvernement du Canada et les radiodiffuseurs privés du Canada.