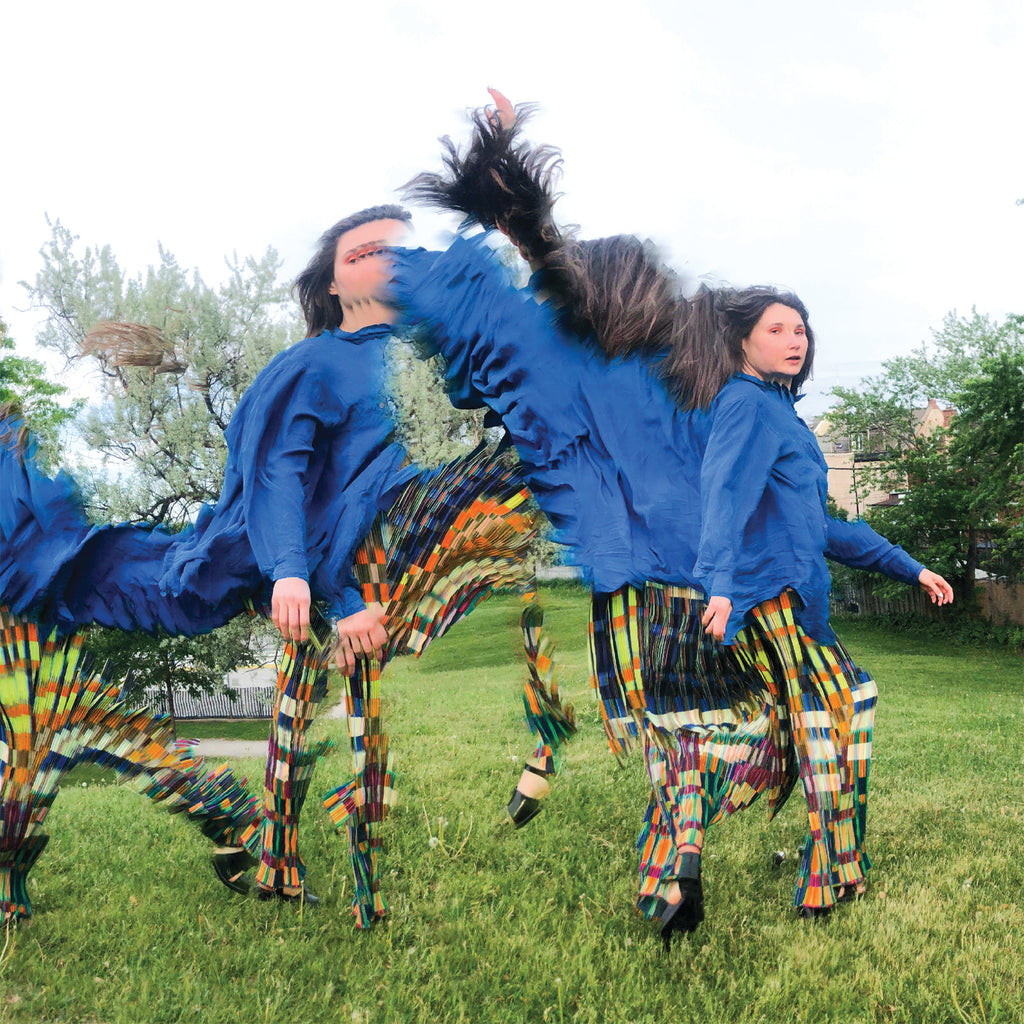 Jane Inc.
Faster Than I Can Take
Making the impossible look easy has always been Bezic's musical M.O. Faster Than I Can Take is her sophomore album as Jane Inc., a solo project forged after years of building her bona fides in the Toronto music scene with groups like U.S. Girls, Darlene Shrugg and acclaimed dance-pop duo Ice Cream.
Pitchfork called Jane Inc's first album, 2020's Number One, "dazzling... [Bezic] proves herself a musical Swiss Army knife, capable of anything and reveling in her multiplicity." On Faster Than I Can Take, she uses all the tools at her disposal - a Prince-like ability to shred harmonic guitar riffs over deep, danceable grooves, an eagerness to experiment with form, and lyricism that seamlessly links the personal and the political - to focus the multifaceted energy of Number One into something completely singular.
This project is funded in part by FACTOR, the Government of Canada and Canada's private radio broadcasters. Ce projet est financé en partie par FACTOR, le gouvernement du Canada et les radiodiffuseurs privés du Canada. www.canada.ca & Ontario Creates.