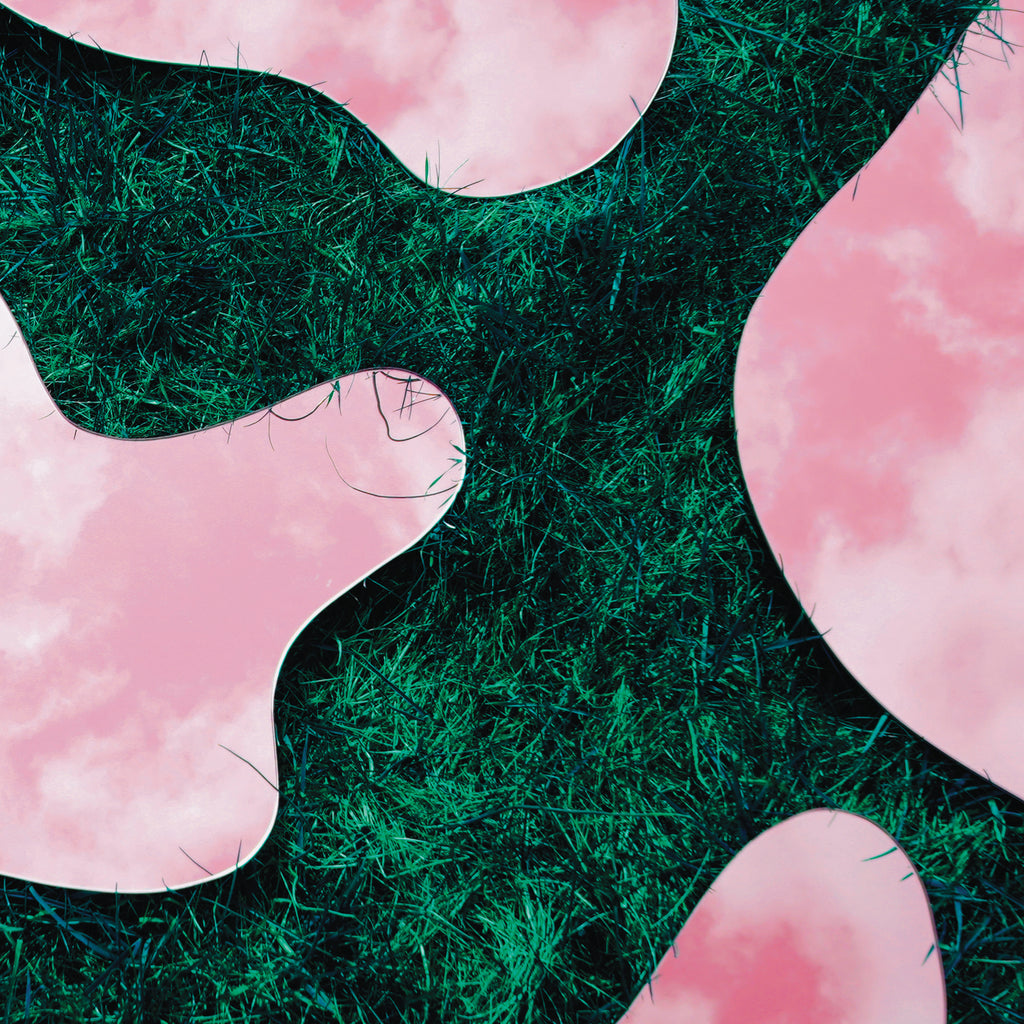 Lee Paradise
Lee Paradise & Co.
Toronto's Dan Lee steps out of the spotlight and into the producer's chair on the new collaborative Lee Paradise LP, Lee Paradise & Co. The album follows 2020's critically acclaimed The Fink LP, and finds Lee flipping the shadowy nihilism of the project's previous releases upward into a sort of cybernetic universality. This is Dan Lee in producer mode, veering away from the pursuit of a singular musical direction rooted in personal vision, towards of a process rich in collaboration, emotional expansion and tonal exploration.
With help from an ensemble cast of artists including Carlyn Bezic (Jane Inc.), Jonathan Pappo (Scott Hardware, No Frills, Ducks Ltd), Scott Hardware, Isla Craig, Victoria Cheong (New Chance), Jay Anderson, Charise Aragoza & Lukas Cheung (Mother Tongues) and Daniel Woodhead (Moon King), nearly every aspect of this album's creation was open to collaboration, from musical performances, lyric writing, and vocals all the way through to mixing and mastering.
LP Pre-orders ship late September and include a WAV download.
Made possible with the support of Factor & Ontario Creates