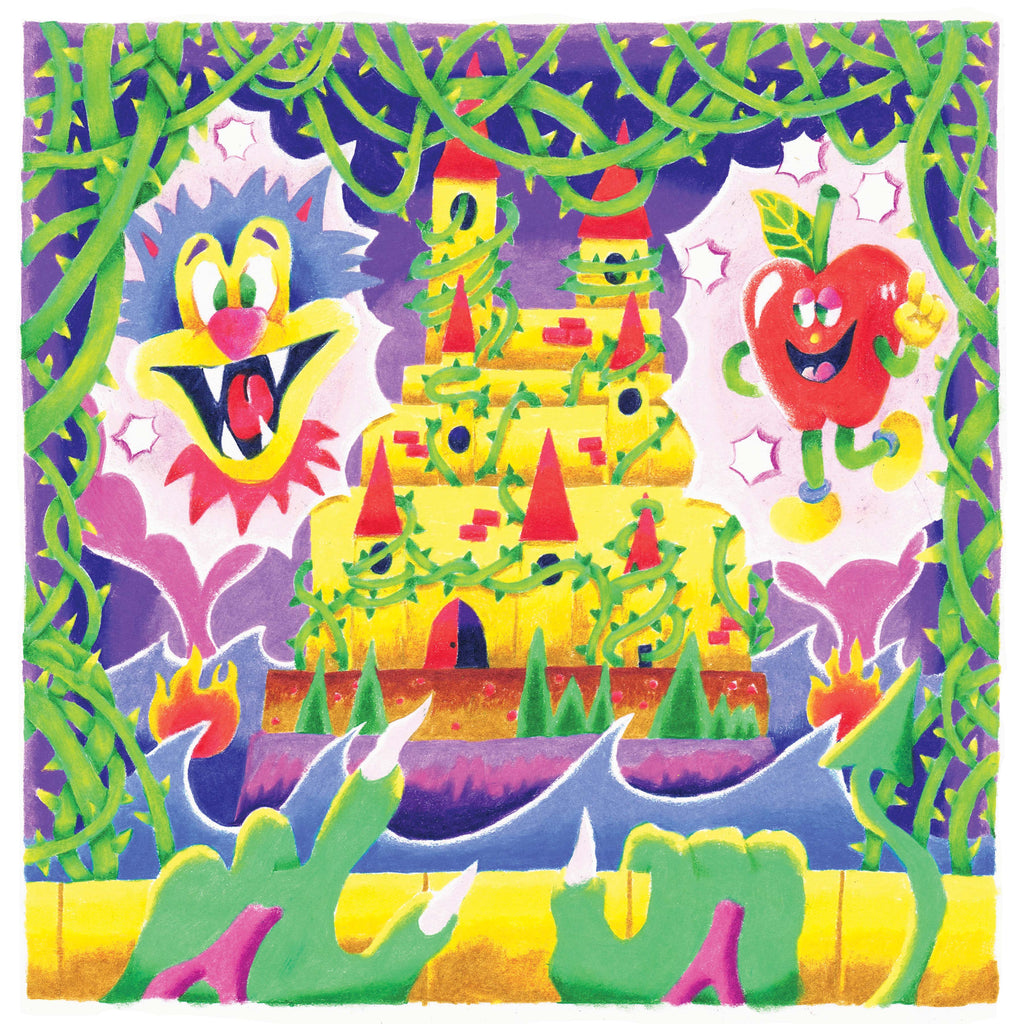 Limited to 100 LP copies on risograph covers.
Out February 3rd, Lee Paradise's Steady EP was recorded in parallel to the recently released Lee Paradise & Co. LP. Featuring members of the same ensemble cast who contributed to Lee Paradise & Co., the fully instrumental Steady EP is a companion piece of sorts that stretches out Dan Lee's mind-warping production talents to their most panoramic widths and ecstatic heights. 
"Timeless" is a dubwise dancefloor slammer whose whirring synthesizers and ping-ponging percussion flourishes recalls Larry Levan's most outré remix work. "Diamond Rain" and "Range Life pair perfectly, locking sparkling Sakamoto-esque synth lines and sedated disco hats into an effervescent ballet of woozing, downtempo funk. All rhythmic momentum seems to slowly dissolve as the EP advances forward, fizzling into the distance under the amber-hued haze and sedated chord changes of "Bereaving" before disappearing completely behind the computer chip meltdown of "Lion's Den", which brings to mind Vangelis in it's beautiful gloom and atmospheric takeover of the sound spectrum.