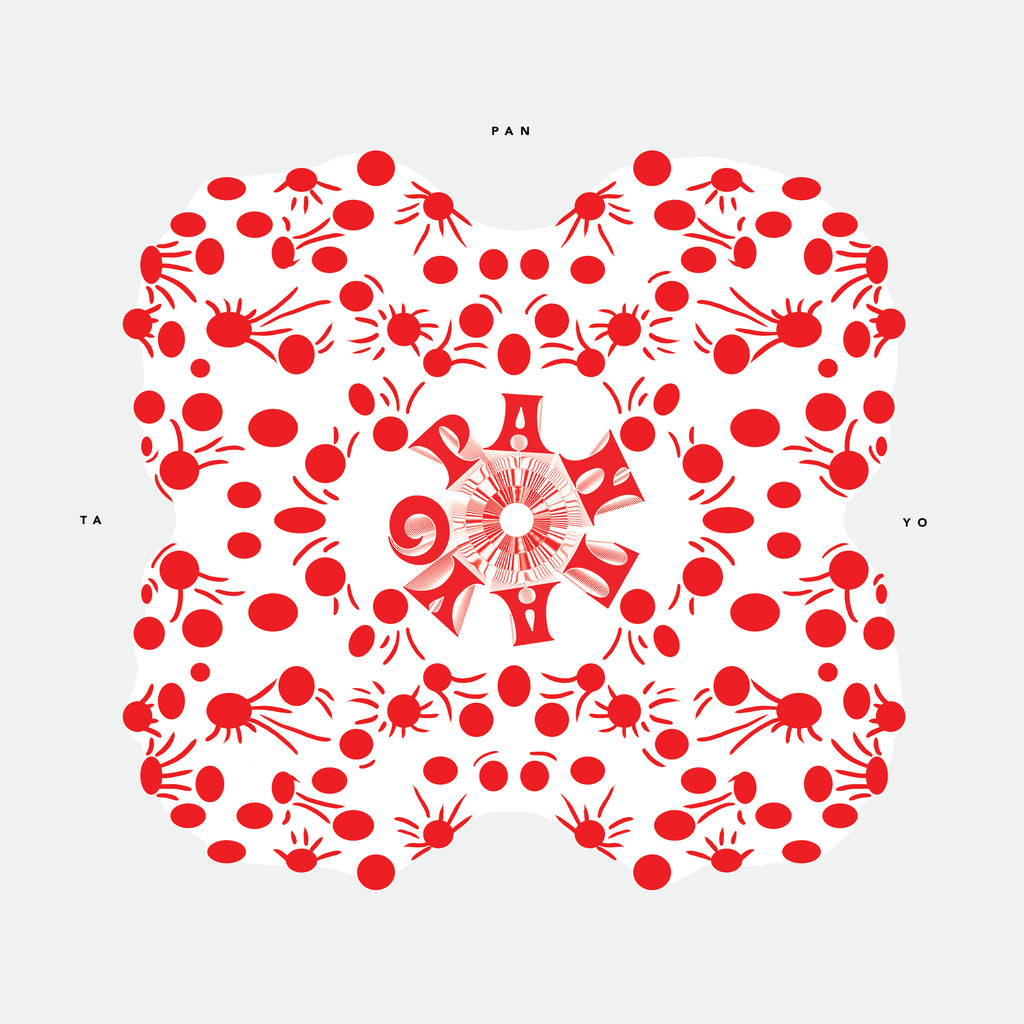 Pantayo​ explores what's possible for contemporary kulintang music with the atonal blend of kulintang ensemble instruments with vocals and electronic production. The album features eight diverse songs speaking to Pantayo's musical influences as queer diasporic Filipinas. Produced by Yamantaka // Sonic Titan's Alaska B, ​Pantayo​ was written and recorded from 2016-2019 in Toronto.
Pantayo ​is an audio diary of how the ensemble has grown together as writers and performers. The songwriting process started with members workshopping and performing traditional kulintang pieces from the Southern Philippines, often instrument-switching on the kulintang, agongs, sarunays, gandingan, bandir, and dabak. Adapting kick drums and synths to the modal tuning of the gongs further expanded Pantayo's ability to incorporate modern musical expressions such as punk and R&B. "If you listen to the recordings of our rehearsals and songwriting sessions, you can hear us deconstructing the kulintang parts section-by-section and practicing our songs in different styles" says keyboardist and vocalist Eirene Cloma. "You can also hear how close we've gotten and how our creative workflow strengthened over the years."
Grounded in the interpretation of kulintang music, ​Pantayo​ can be a vehicle for discussions around diasporic Filipino identity. All five members have different experiences of settling in Canada and with that comes their relationships with music. Kat Estacio, co-founder of Pantayo, says "One way that we can make this world feel like home for folks like us is to mix the kulintang music that we learned with different sounds and song structures that feel familiar to us."
 LP purchase comes with MP3 download. 

This project is funded in part by FACTOR, the Government of Canada and Canada's private radio broadcasters. Ce projet est financé en partie par FACTOR, le gouvernement du Canada et les radiodiffuseurs privés du Canada. www.canada.ca
This album was created with the generous support of the Ontario Arts Council.