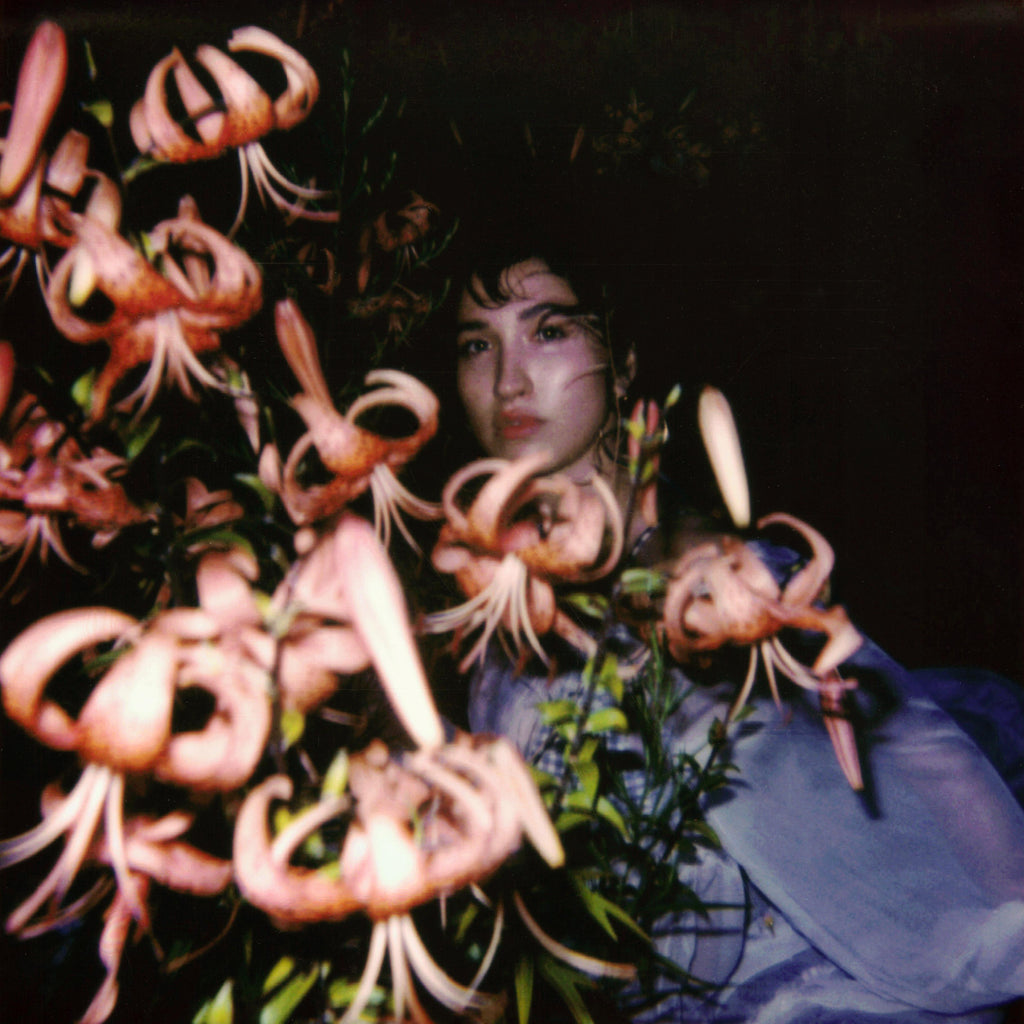 Shirley Hurt
Shirley Hurt
Pre-orders will be fulfilled upon album release December 2, 2022.
Throughout the course of nine songs, Shirley Hurt traverses into the furthest corners of experimental indie folk, pop and country, alchemizing a singular sound that integrates elements of each with elegant unpredictability and ease.
Skeletal arrangements tastefully slink around Hurt's compelling voice, an instrument in its own right which brings to mind some of the great classically leftfield singers while retaining a distinctiveness that is increasingly rare in this era.
There is an air of ease and simplicity to Shirley Hurt that belies its inherent intricacy. A timelessness that makes the album feel like it has always existed, like it was meant to be here. This is clearly the beginning of a long artistic story, one that will likely be stippled with many unpredictable chapters.