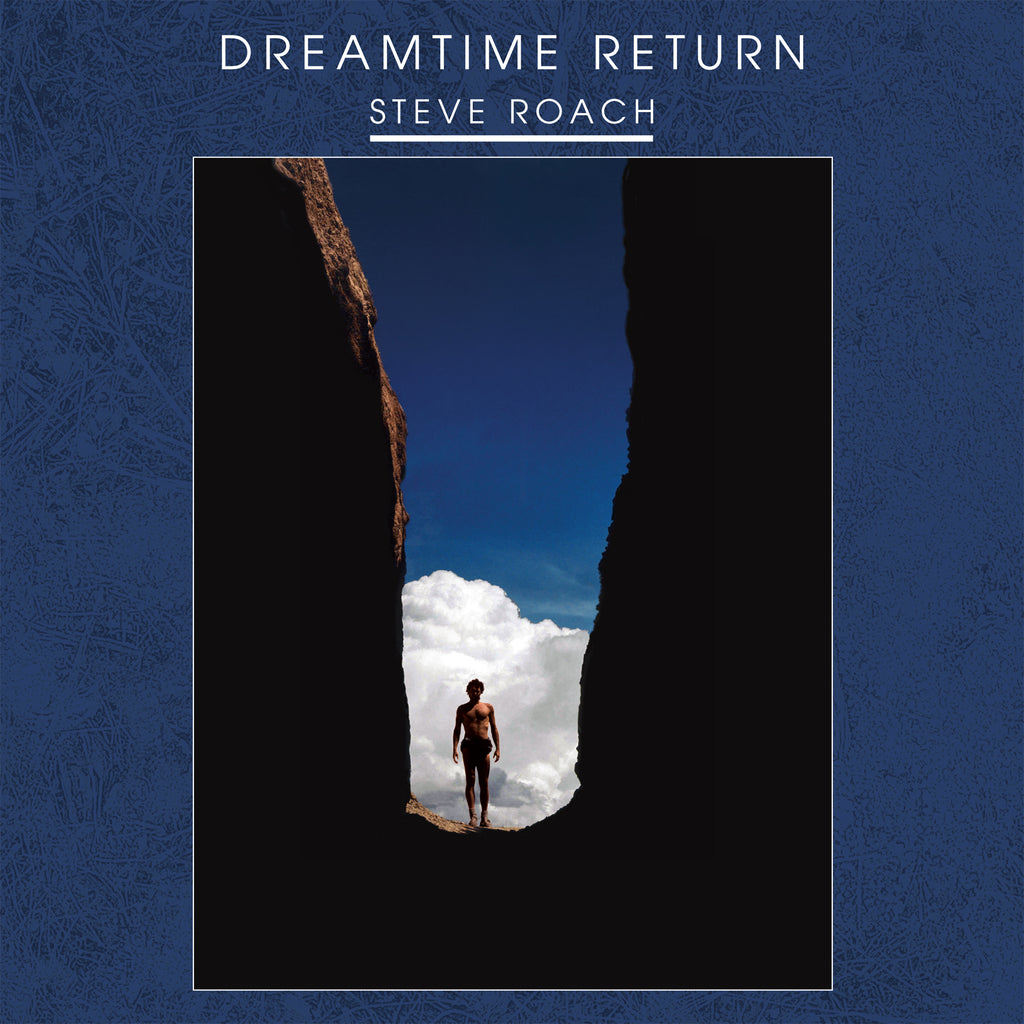 Steve Roach
Dreamtime Return
Steve Roach's 1988 double-disc is back in production for the first time in 30 years! Dreamtime Return was inspired by multiple visits to the Australian Outback. The concept behind Dreamtime has secured the album as one of the pivotal works in ambient music today.

Dreamtime Return travels through unexpected pathways with slow moving textures, as tones scatter into brilliant arrays and evolve into a mystic long-distance journey.
LP purchase comes with MP3 download.