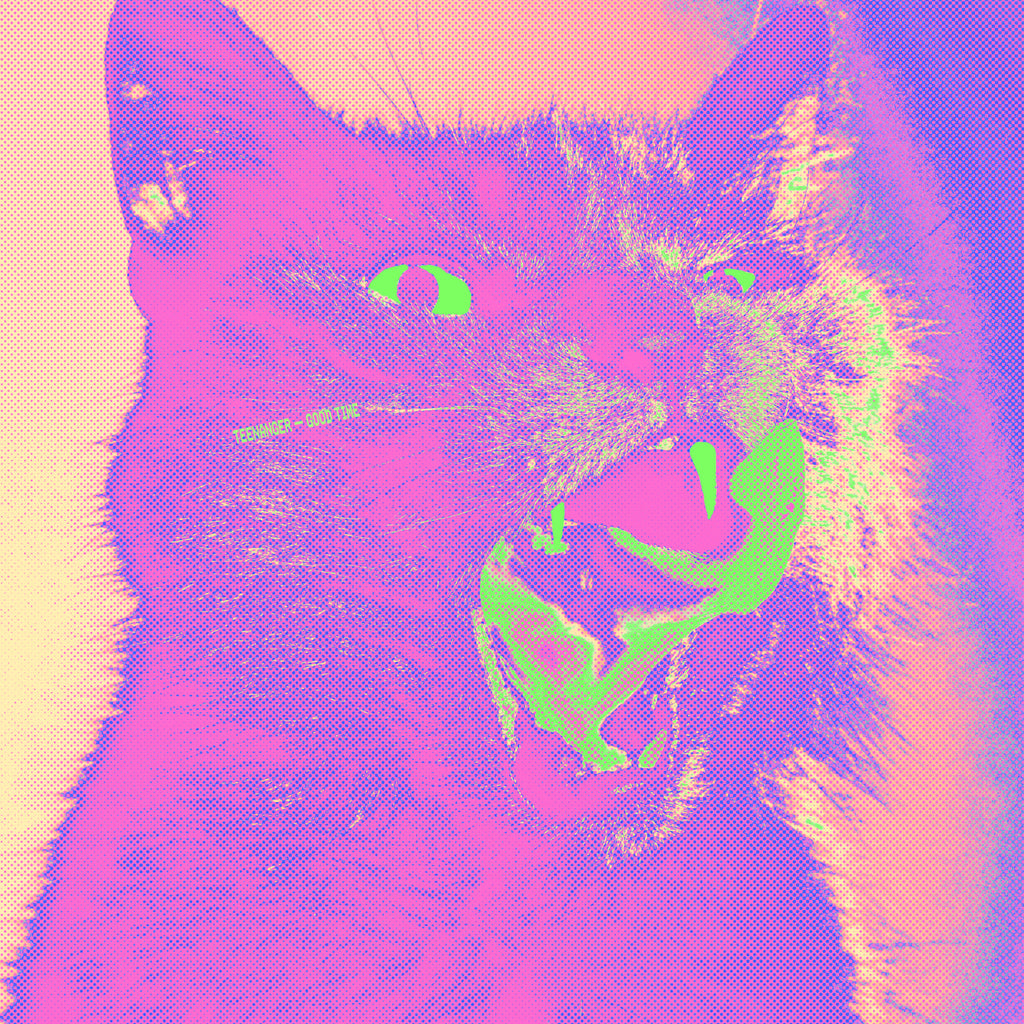 Good Time​ is Teenanger boiled down to its very essence. A lean and muscular eight-song album that is the sound of a band who simultaneously has everything and nothing to prove. It's what happens when seasoned songwriters flex their chops in an environment that fosters boundless creativity. It is also Teenanger's most fun album. Choruses soar to previously unattained heights, descending to a rhythmically fertile ground to pull earworms that will stick inside listeners' heads for days. If its songs were citizens, they would reside in a diplomatically neutral city-state, melting pots of art rock, pop, dub, post-punk and new wave.
The music of ​Good Time​ certainly elicits pleasure, but lyrically things are more weighty. The band does not shy away from its commentary on contemporary issues. There are calls to reject societal norms, ruminations on humanity's obsession with technology and warnings about our impact on the environment. Teenanger never gets too earnest, delivering everything with an irreverence that has been there since day one.
LP purchase comes with MP3 download. 
This project is funded in part by FACTOR, the Government of Canada and Canada's private radio broadcasters. Ce projet est financé en partie par FACTOR, le gouvernement du Canada et les radiodiffuseurs privés du Canada. www.canada.ca
This album was created with the generous support of the Ontario Creates.