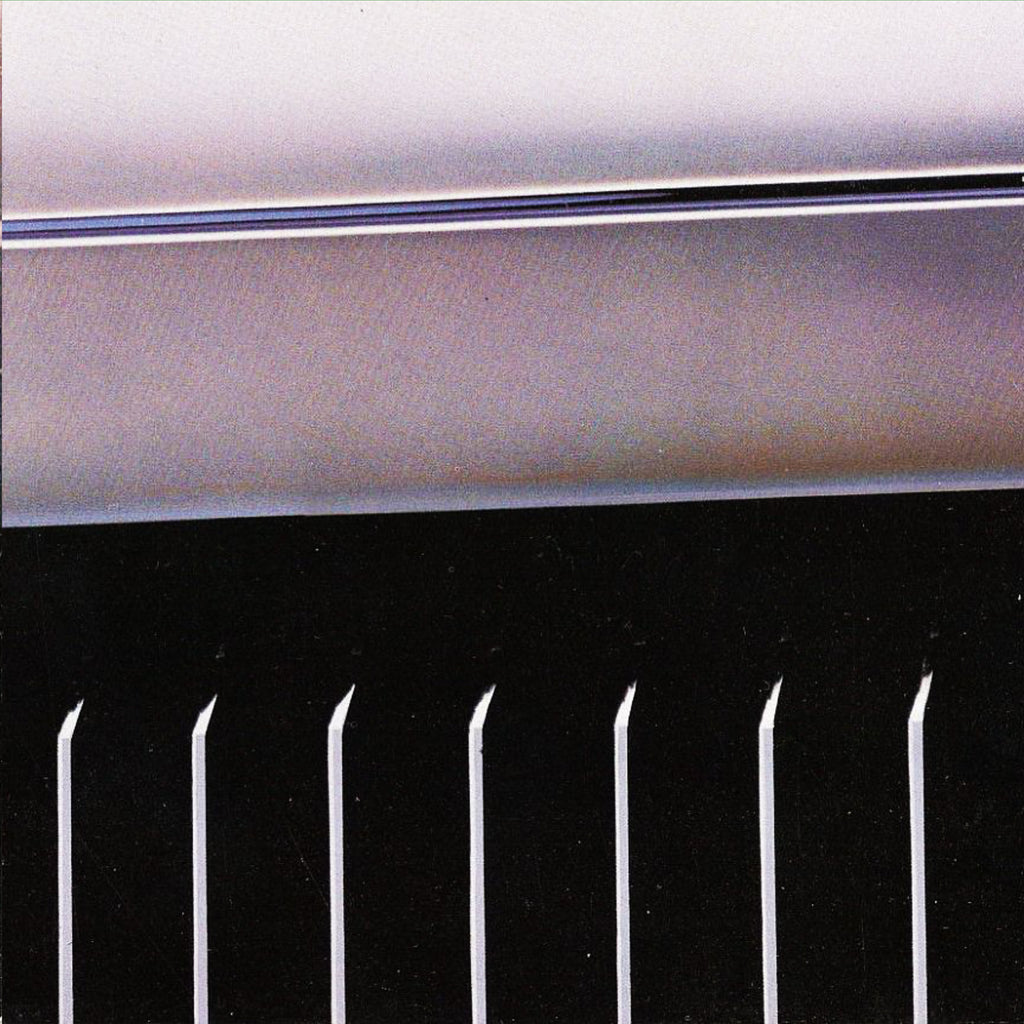 "MARK VI" is sixth full length from Mr. Price. This stretch of albums - "I Prefer Coca Cola" (2017), "Celica Absolu" (2018), "86'd" (2019), "La Vie" (2019) and "Interview/ Discount" (2020) - is a masterclass in uncouth production techniques, genre-melding and sonic satire. His production expertise has played role in breakthrough records from the likes of U.S. Girls, Young Guv, Ice Cream, the Badge Epoque Ensemble, Miss World, and Michael Rault, on labels like 4AD, Capitol Records, Burger Records, DFA, Slumberland, Run For Cover and more. In 2017 he founded Maximum Exposure, a record label and creative services unit tasked with providing top notch knob twiddling to the musical underground of the 2020's.

His new record is named after the 1981 Lincoln Continental Mark VI that Mr. Price purchased off of a former radio DJ and archivist towards the end of 2020. In the trunk of the car was a bag full of cassette tapes of homemade mixes and radio show recordings from the late 1980's that featured the kinetic clank of Detroit Techno, bombastic Def Jam instrumentals, TR-808 freestyle workouts, jacked-up Chicago House and hundreds of advertisements for outmoded products and redundant services.

This project is funded in part by FACTOR, the Government of Canada and Canada's private radio broadcasters. Ce projet est financé en partie par FACTOR, le gouvernement du Canada et les radiodiffuseurs privés du Canada. www.canada.ca & Ontario Creates.