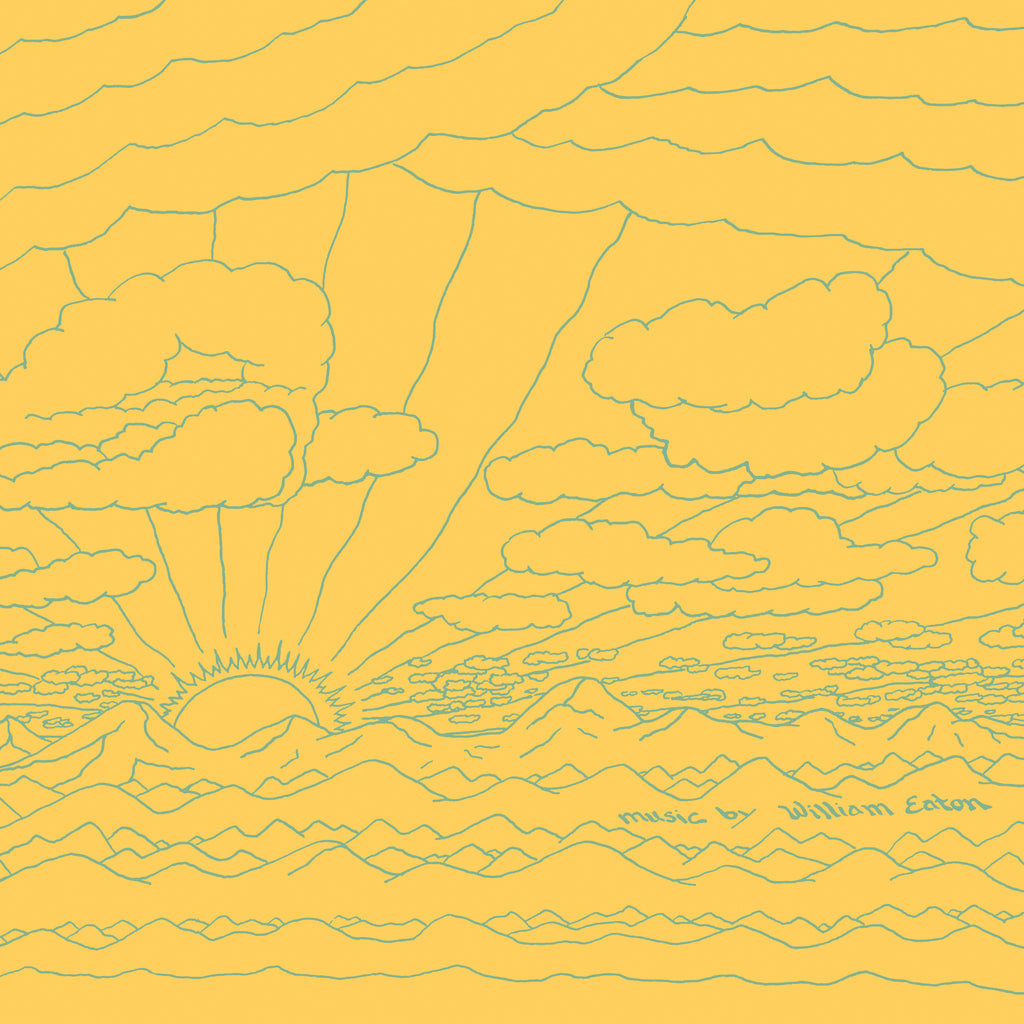 William Eaton
Music By William Eaton
Originally released in 1978, Music By William Eaton is a private-press album from the accomplished experimental stringed instrument builder. The atmospheric recording techniques, mixed with a hint of Fahey/Takoma-lineage make for a listening experience akin to the mountainscape drawing represented on the album cover. The experience may seem simple at first, but like any great trip in nature, new details consistently reveal themselves upon each listen. 
Recommended for fans of John Fahey, Harry Partch, Robbie Basho, Laraaji
LP purchase comes with MP3 download.